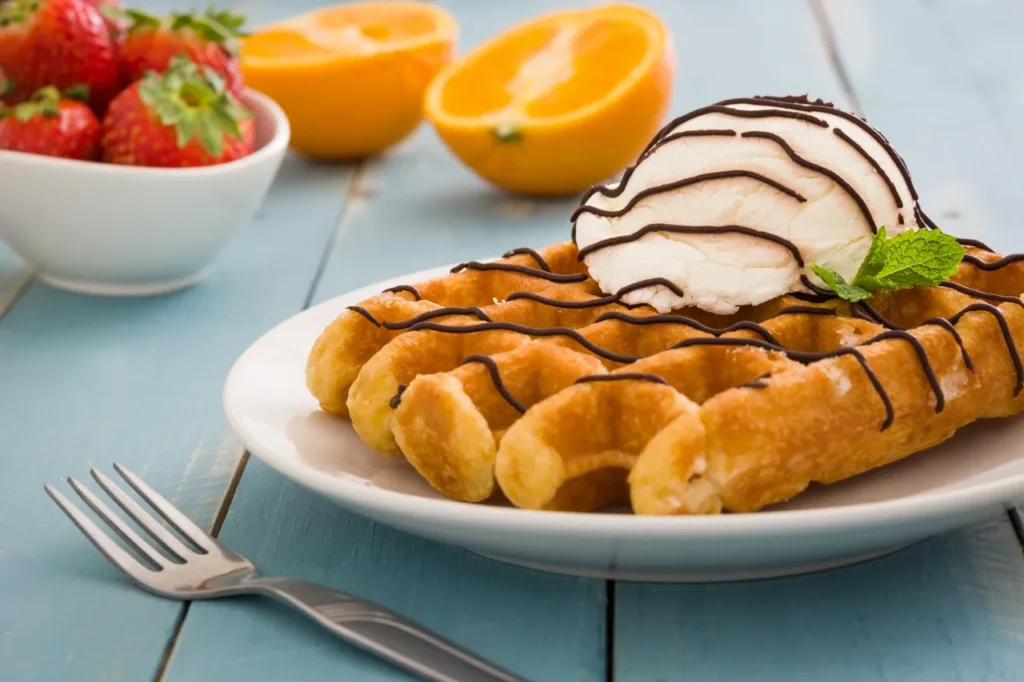 BREAKFAST
Breakfast is one of the most important meals of the day. Here's are few of our favorite breakfast spots. We hope you enjoy them as much as we do.
Click the picture below for more information.
Chompie's is a full-service restaurant that's been serving up great food, including our freshly baked bread, cakes, pastries, and world-famous bagels, since 1979! We're known for our authentic, timeless family recipes that have been handed down for generations. Our team is dedicated to serving our customers with exceptional service and quality, ensuring that every single experience is incredibly enjoyable and unmistakably delicious.
Breakfast, Lunch & Dinner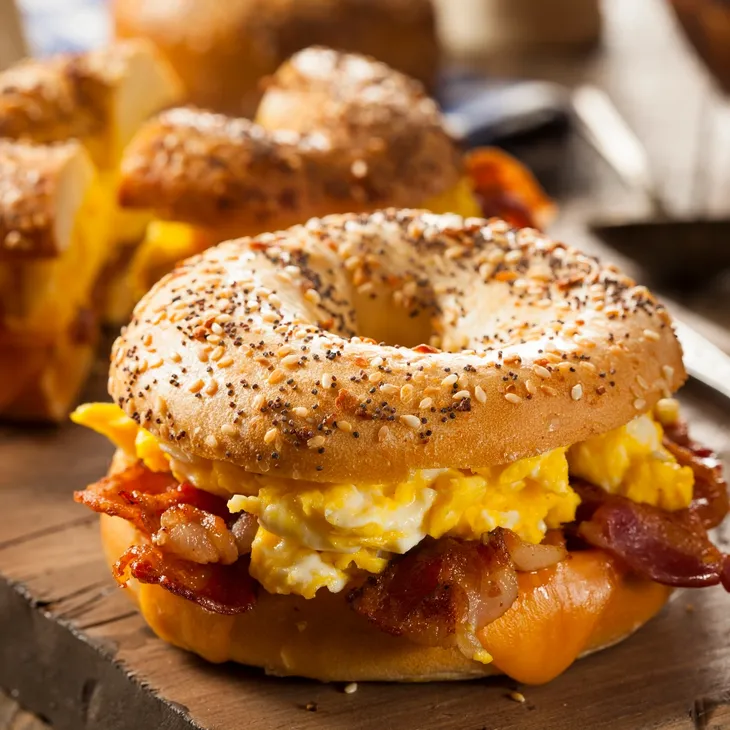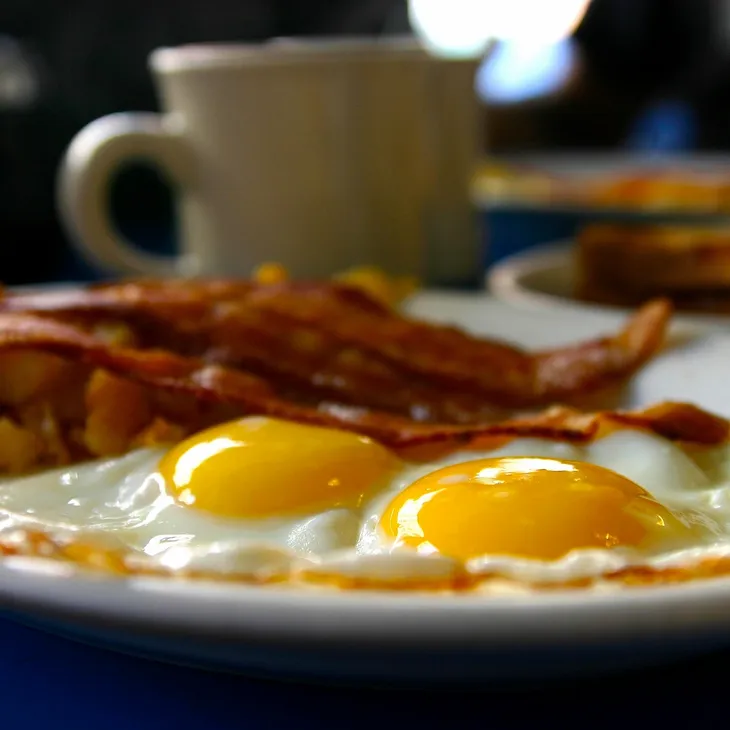 The Oink Café is a family owned and operated modern café serving homemade breakfast and lunch, handcrafted espresso drinks, premium beer, cocktails, and above all else BACON! 8 delicious flavors of bacon. You may commence drooling! Have a flight of bacon and try all 8! Our aim is to bring fresh food, made from scratch, to you daily. But wait! We are more than just bacon…. for lunch, our huge sandwiches and salads cannot be beat. Are you in the mood for a drink? Well, we will not disappoint with our Bloody Mary Flight! Choose from 4 of our 6 fantastic flavors and choose your favorite! We look forward to serving you!
Breakfast & Lunch
IHOP
Since 1958, IHOP® has been the place where people connect over breakfast, enjoy study breaks, grab a bite before or after sporting events, and so much more. And no matter what menu items they order, there's one ingredient that's always constant — a smile. We've seen millions of smiles over the years in our restaurants, and now shared in photos across our social properties. In fact, smiles are so much a part of our culture that we changed our logo to include one.
This is just one of the many fun and exciting changes you can expect from IHOP®. Because we know the shortest distance between two people is a smile.
Breakfast, Lunch & Dinner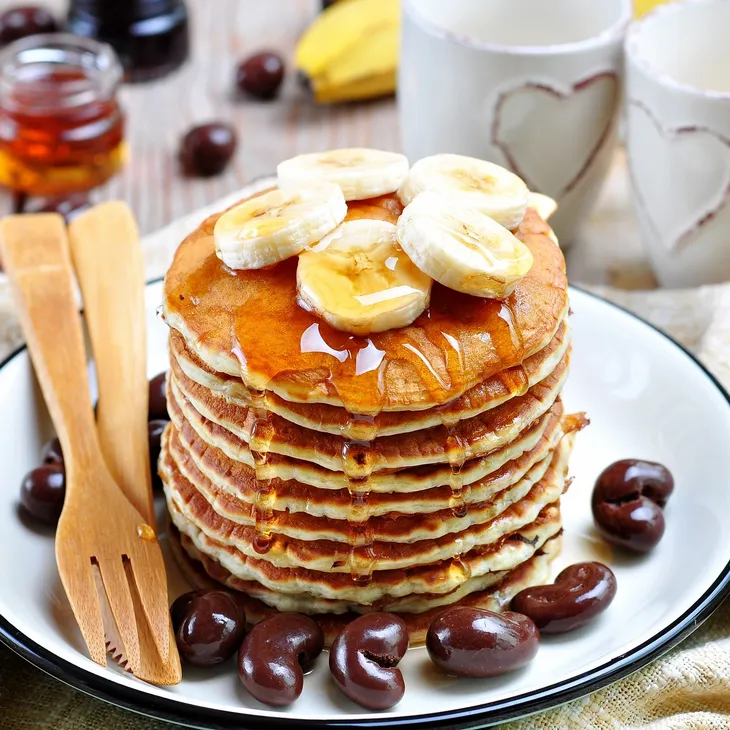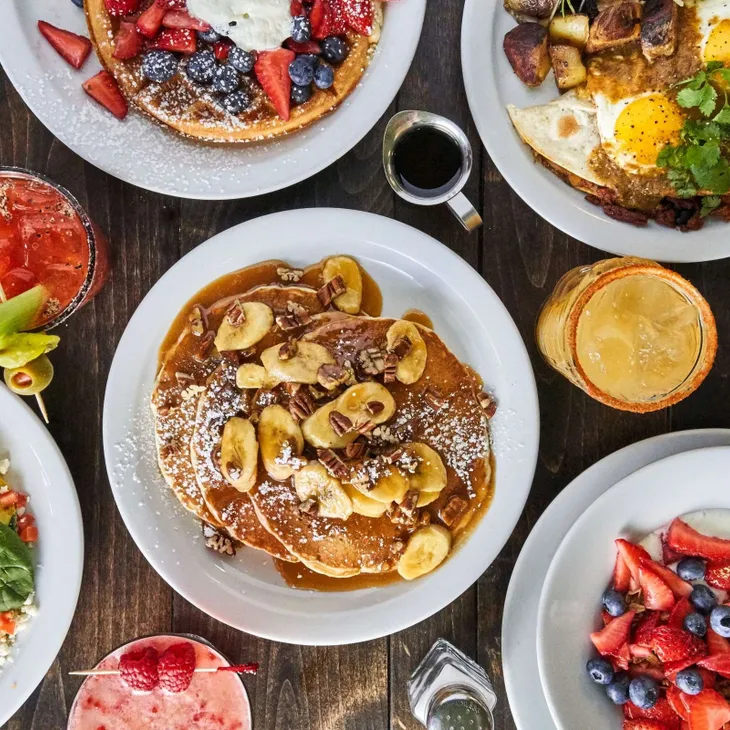 PERK EATERY
PERK is a family owned operation with parent roots in the mid-west. Three generations of restauranteurs have carried family recipes and a true love for good, stick to the ribs food to the wild west. The very best promise we can give to our patrons is that we will cook and create for you with the same love and quality we share with our own families. We have a passion for fresh, local and organic foods- so we always try to use as much of that as possible.
Breakfast & Lunch
OVER EASY
Travel + Leisure rated Over Easy® as one of America's Best Brunches. "No meal stirs our passions quite like brunch, and these restaurants do it best… Cheery yellow walls, 50's-diner styling, and a belly-filling menu … here the food is down-home."
The popularity of a nationally recognized local eatery propelled Over Easy to launch a franchise campaign to expand the modern classic breakfast concept across the country. Through the years the brand remains committed to the original popular recipes and modern classic diner decor that gained national notoriety from its inception.
Over Easy is one of the first to expand on the concept of day-time eateries and continues to be a fan favorite, offering a modern twist on breakfast and brunch classics along with day-time cocktails. All created to provide guests a memorable dining experience.
Breakfast, & Lunch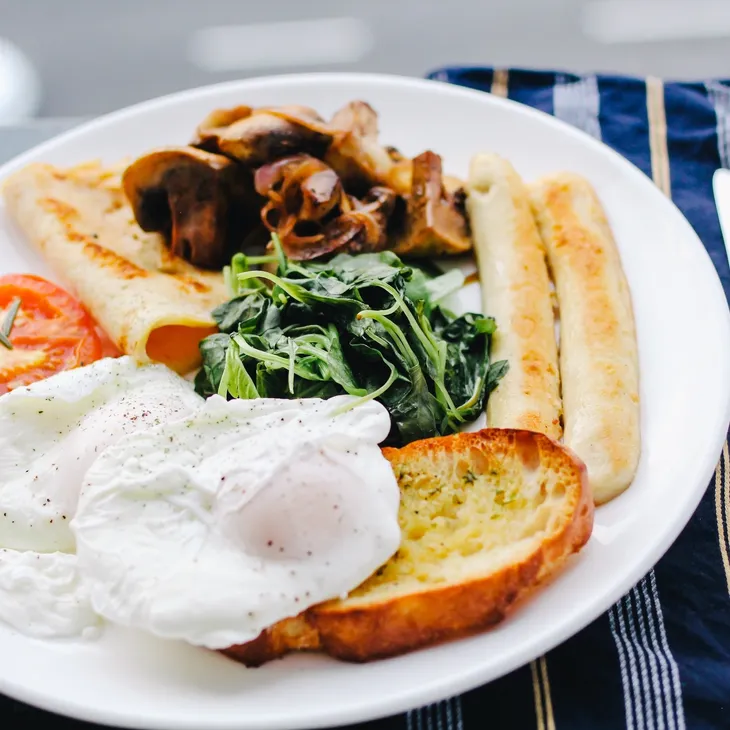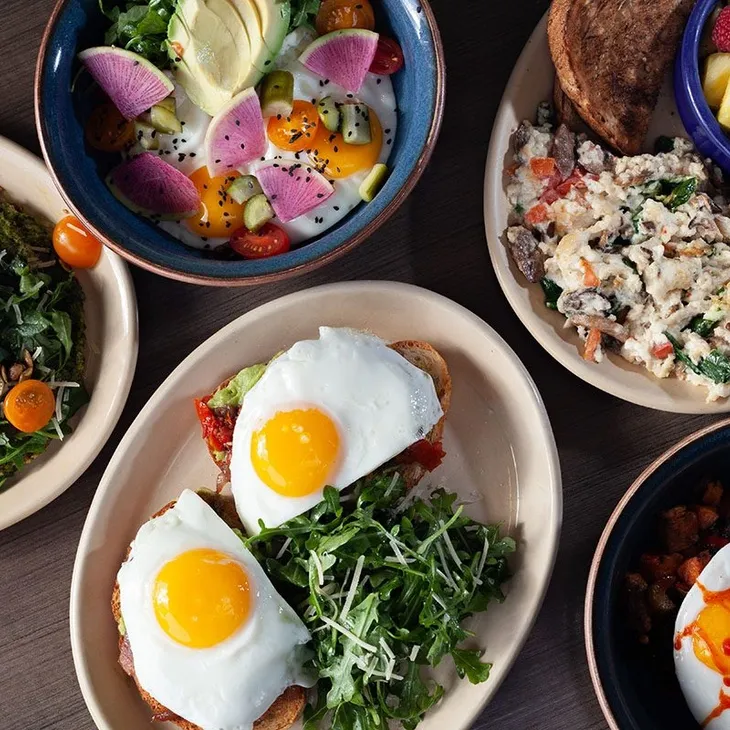 SNOOZE
Most breakfast and brunch restaurants start with the same script: eggs, batter, coffee, and a big ol' griddle. At Snooze we've found that scripts are a lot like pancakes, they're best when flipped. We call it breakfast, but different!
Our chefs start with only the best ingredients that are always responsibly sourced. We're always looking to turn our food upside down and on its side to create a unique menu of the best breakfast classics imaginable with creative twists you won't find anywhere else. Stop by for delicious creative pancakes, french toast, eggs benedict, omelettes, breakfast tacos and burritos, huevos rancheros, avocado toast, oatmeal, shrimp and grits, breakfast sandwiches and more! Customize your breakfast with sides of Tender Belly Bacon or Ham, Polidori Sausage, eggs, hash browns or fresh fruit. As our guests have discovered since 2006, our dishes are anything but regular — and that's just the way they like it.
But being different doesn't stop at the plate, our gourmet Guatemalan coffee, latte, espresso or cold brew are the perfect start to any day. At Snooze, we want each morning to feel like your weekend and happy hour rolled into one, no matter which side of noon it's on, so every restaurant features a full bar with alcoholic beverages of plenty. From mimosas to bloody marys, margaritas, moscow mules and local craft beers, we've got the cocktails and brews to kick off your morning or celebrate those special occasions in life. Celebrate birthdays, anniversaries, graduations and holiday parties with Snooze! Swing on by or let us bring the party to you with our breakfast catering.
At Snooze our guests are family, and everyone is welcome around our table with options to fit lifestyle diets and accommodate food allergies. From paleo and vegetarian to vegan and dairy free to gluten free friendly, our breakfast and brunch menu features something for everyone. Gluten free pancakes? Substitute tofu or soyrizo? We got you!
Snooze Kierland Commons is located in the Kierland neighborhood of North Scottsdale, AZ at the corner of Scottsdale Rd. & E Greenway Pkwy. What are you waiting for? After all, breakfast this good doesn't happen every day.
Breakfast & Lunch